Rik Mayall: Comedy god, but also a brilliant actor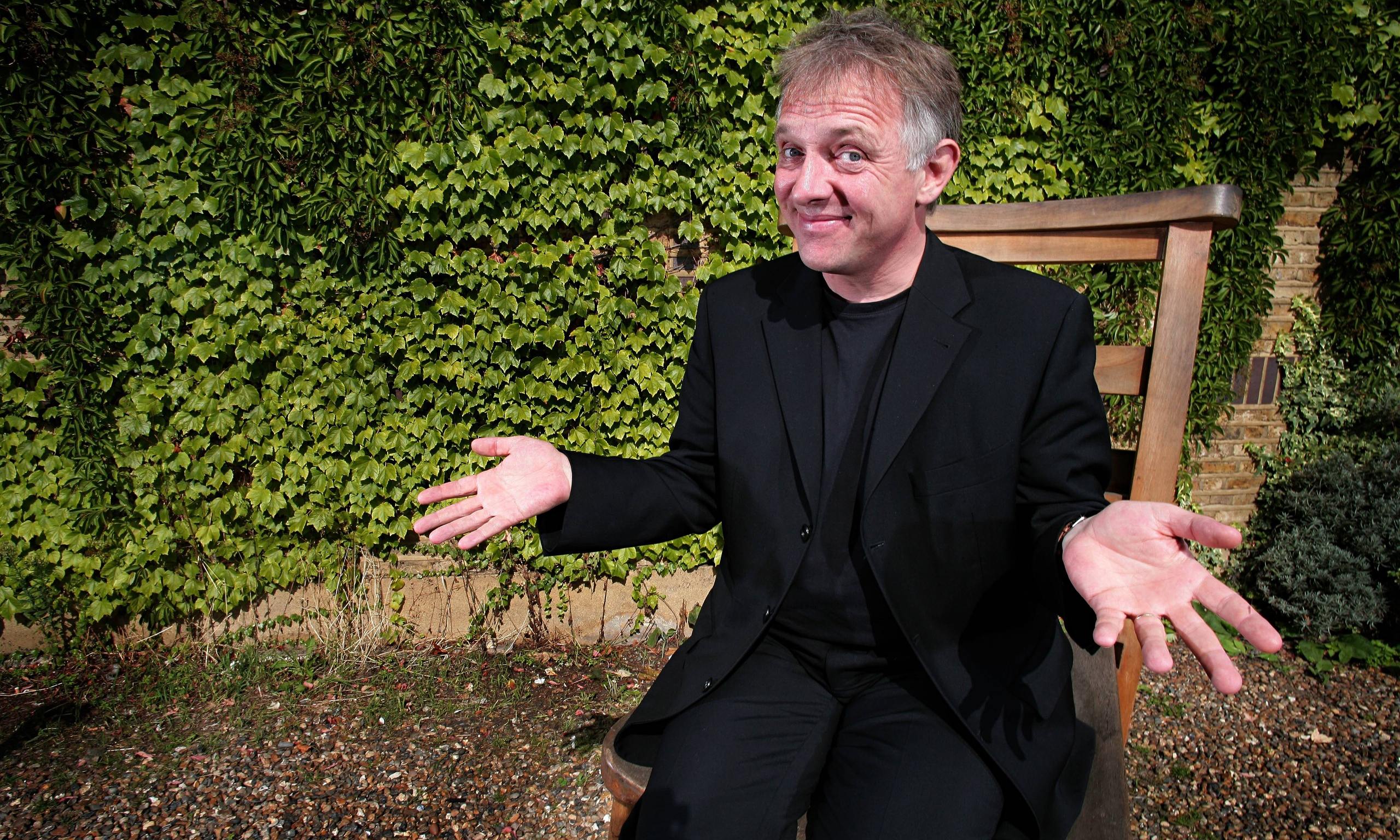 Like all of us, I was stunned to learn of Rik Mayall's death. He was true one-off, a comedy god – and, for those of us lucky enough to have met him, a thoroughly entertaining man off-screen as well as on.
I interviewed him eight or nine times over the years and found him fun, personable, sometimes challenging, but always thoroughly entertaining.
The first time was while I was a local paper reporter and he was touring in spoof rock band Bad News along with Ade Edmondson, Nigel Planer and Peter Richardson. He came on the phone as Colin Grigson, his character, was rude about his fellow fictional band members and invited me to join him after the show for a 'sherry or two'.
I grew up watching him in The Young Ones, loved The New Statesman, but my favourites amongst Rik's work are some of his lesser known shows – and some which saw him using his great skill as a serious actor. His 1993 series for ITV Rik Mayall Presents (in which he played washed-up quiz show host, a man who stag night goes wrong, but then right, and a man whose night with a woman he met at a party doesn't go as planned) was very, very good.
He was also excellent in the BBC One drama Murder Rooms: Mysteries of the Real Sherlock Holmes: The White Knight Stratagem and I remember doing a particularly memorable interview with him on set (more on that when I can find the tape…)
He was also very good in Jonathan Creek in which he played Gideon Pryke, once again showing his skill at straight acting which is sometimes overlooked.
But there again, what a comedy tour de force he was. One of his lesser known characters, Kevin Turvey, (left) 
was a brilliant creation and Lord Flashheart in Blackadder was scene-stealingly awesome…
Here are my two favourite Flashheart moments:
Rik's death at just 56 is a terrible loss to the world of entertainment, but most of all, a tragedy for his family.
PS: It feels a bit self-indulgent to include this in a tribute piece, but it is an example of Rik's personal kindness and sense of fun: In my early twenties I was living in my own flat and during an interview with Rik I asked him if he'd be kind enough to do me an outgoing message for my ansaphone. He obliged without hesitation. Trouble was, the first one he did, was a bit on the rude side. Slightly fearful that one of my grandmothers would phone up and hear it, he then did a second one, which I was able to use…. (I'll try and find the tape of the original version!)
Here it is:
PPS: Clearly, this sort of thing wasn't isolated. Look at this lovely card Rik did for Karen MacLeavy's Dad.