Captain Phillips: Gripping and intelligent – you won't be disappointed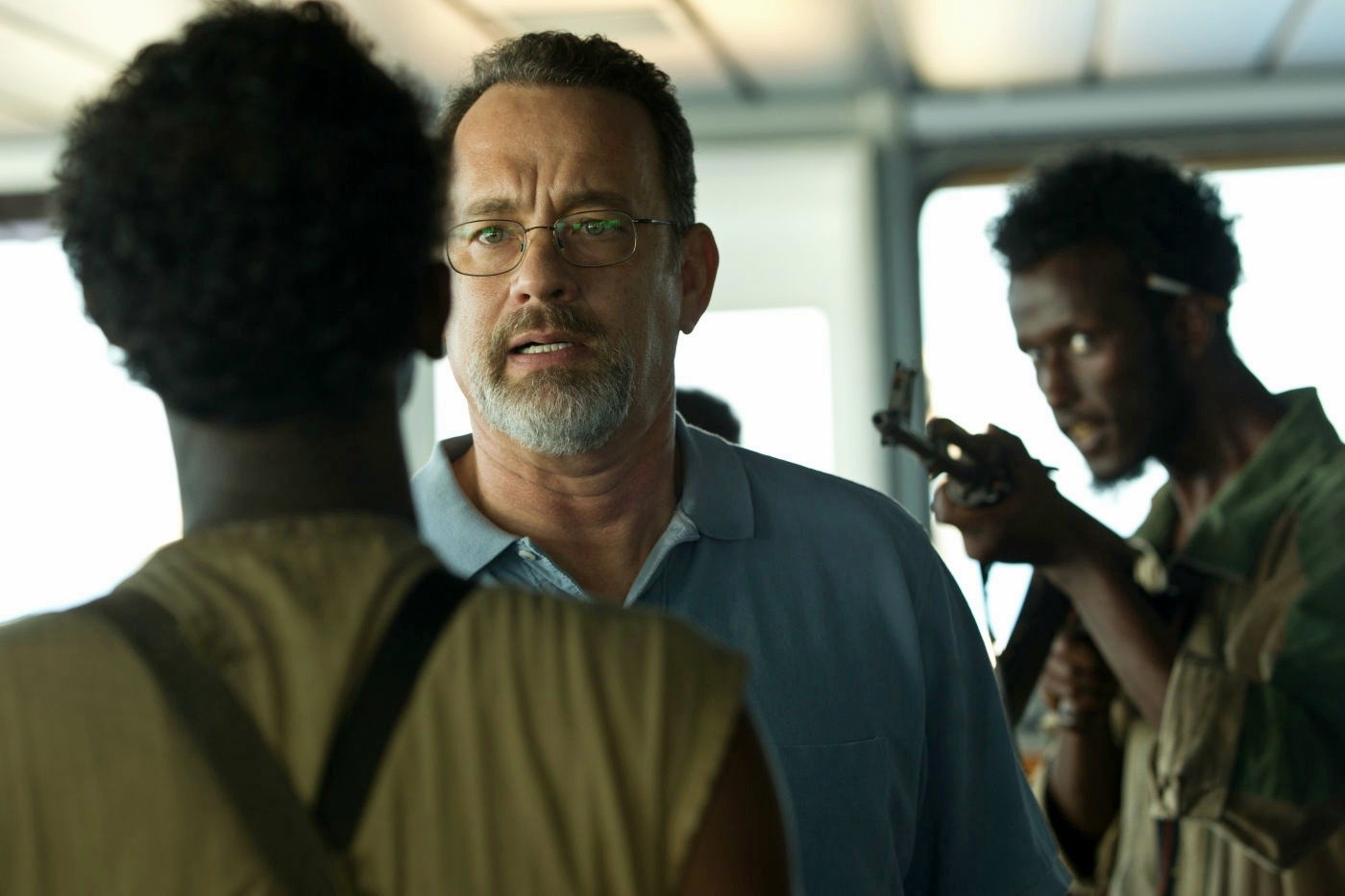 I skived off for a couple of hours today and went to see the new Tom Hanks' film Captain Phillips. It's based on the true story of Richard Phillips whose freighter Maersk Alabama was hijacked by pirates off Somalia in 2009. Tom Hanks is excellent (isn't he always?) as the mild-manner merchant seaman doing his best to stay alive and save his crew. He isn't gung-ho, he just does his best.
Directed by British director Paul Greengrass, the film has real depth. Yes, I empathised with Phillips and his crew, but the pirates aren't one-dimensional either and it's not hard to feel at least a tiny amount of sympathy with the young men from a country devastated by civil war, who see their hijacking ships for million dollar ransoms as a way of 'taxing' western companies.
Highly recommended.
Here's the trailer
And here's an interview with Tom Hanks about the film in the Daily Mirror: